Smart
Information Governance Regulatory Compliance Internal Investigations Complex Litigation
Get out of the legal technology stone age and leave behind expensive, outdated, complicated solutions with Nebula. Created by data scientists, lawyers, and legal technologists leveraging cutting-edge, cloud-native, auto-scaling architecture and artificial intelligence, Nebula dramatically reduces time spent on routine administration and lets legal professionals focus on results.
Artificial Intelligence Included
Nebula epitomizes the modern, cloud-native application boasting the latest in artificial intelligence and machine learning. Our award-winning software development and data science teams have incorporated best-of-breed technologies ranging from our own patented machine learning and AI technology to cutting-edge public cloud machine learning suites throughout Nebula to enhance efficiencies, streamline user experiences and drive favorable outcomes at lower cost. Nebula empowers users to make critical strategic decisions using the most relevant data with minimal human effort, disrupting traditional approaches to legal work and empowering adopters to do more with less.

Do It All
Nebula is the only comprehensive platform in the marketplace that supports all phases of the litigation data lifecycle from information governance to final production within a single, easy to use platform.


Flexibility with Zero Overhead
Whether you choose one of our SaaS offerings or one of our Nebula appliances, Nebula offers you the flexibility to do it your way. You choose where your data resides and who has access to it. No matter which option you choose, there is nothing for you to install, no expensive infrastructure to maintain, and no complicated software dependencies to manage.
Effortless User Adoption
Unlike complicated legacy technologies that require a certification just to run a search, Nebula is exceptionally simple to use.
Nebula's user interface is fresh, modern, highly intuitive, and completely consistent no matter how it is deployed or which case you are working on. The fact that Nebula always comes with unlimited users at no additional cost makes adoption that much easier.

Reduce Billable Hours, Demonstrate Savings
In Nebula, data ingestion, processing, and review are all highly automated and augmented with artificial intelligence to minimize the need for expensive humans to spend time on low value work.
Where human intervention is required, Nebula's highly intuitive user interface and efficiency-enhancing features make it easy for law firms or corporate legal departments to in-source as much work as possible, minimizing the need to pay 3rd party service providers. Nebula's full-featured reporting suite provides complete real-time visibility into actual hours and productivity.
Scalability
Building a legal technology solution that can manage small data sets and limited numbers of users is straightforward. Building highly scalable yet cost-efficient solutions that can manage petabytes of data, thousands of active users, and highly complex workflows automatically for a single client is not. Nebula is the culmination of 20 years of design, development, and practical industry experience across multiple product offerings, so we understand how to build for scale. Where other solutions break down under scale and complexity, Nebula shines as a result of its unique architecture.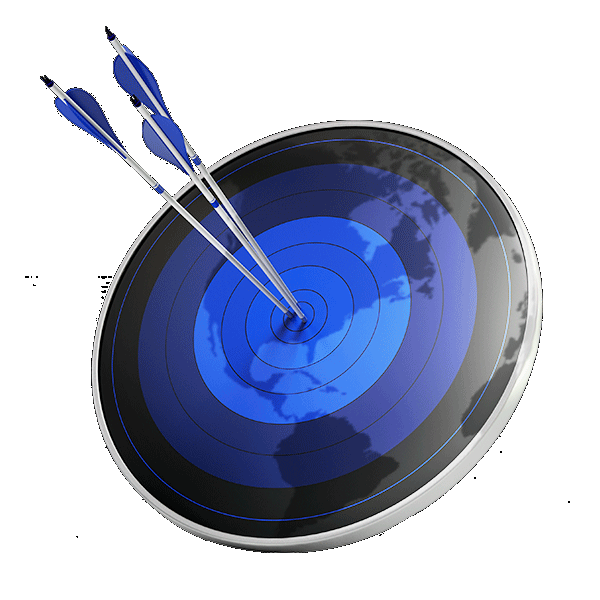 Always Ahead of the Curve
Our product-led organization is constantly listening to customers, conducting research, and driving innovation through the latest software development methodologies.
As a result, we deliver new Nebula features every single month. Unlike legacy solutions built on outdated technologies and then grafted onto the cloud, Nebula maintains the exact same release schedule across all deployment models. So, whether you use Nebula in our data center, in the cloud, in your data center, or on one of our portable units, you will always have the latest features and functionality.

Unbelievable Support
Whether you are a large customer or small, a law firm or corporate client or a channel partner, we have a single support model: 24x7x365, and we always have a human available to help you right away. Our corporate values statement says it all: "Our clients' satisfaction is the #1 priority."